Just last week invited medias were privileged to have the first hand touch & review of the new camera models – the SLR model A77 & A65, Nex new generation Nex-7 and Nex-5N & the Sony Handycam NEX-VG20E. This was in conjunction with the Global Sony Alpha Launch 2011.
Malaysian media turned up in full force, and Sony Malaysia, as expected pulled together an impressive event with Parkour Malaysia launch gambit (which I was very enraptured with as I love such acrobatic acts), a classy + spacious venue (it was held in The Gardens Grand Ballroom), informative session by a professional photographer on the functions of the Sony cameras, hands-on session with the newly launched camera (yes, I got to play with the Nex7 & the the new Handycam NEX-VG20E (not that I'm much of a videographer anyway)!! & followed lastly  by a "buka puasa" dinner at the 29th floor of the Gardens Hotel.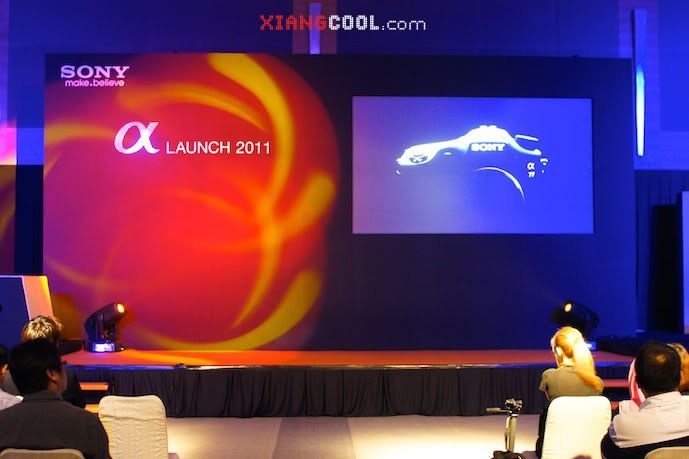 Pics credited to XiangCool & Ewin EE since they are both Sony Alpha users & this is a Sony event.
The Sony Handycam NEX-VG20E. I have been fascinated with videography lately, and been on the lookout for a compact, light but powerful camcorder that works well under low lights (of which this VG20E is obviously not, other than the "powerful" & "low light capability" part, LOL) but this little monster insinuate very powerful video recording capabilities and all my videographer friends were already asking me for the specs, price & availability date.
Here's everything you need to know about the Sony Handycam NEX-VG20E  in a simple table. http://www.sony-asia.com/corporate/resources/en_AP/pdf/VG20.pdf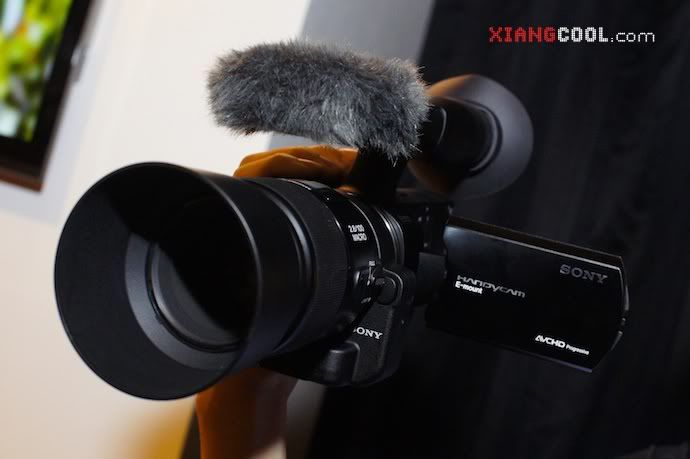 Unfortunately, all prices are withheld for now, and would only be announced when these models are available for sale in Malaysia, which is supposedly October 2011. Well, fingers crossed & here's hoping there's no delays!
I'm not such a DSLR fan, and have been very loyal to micro four-thirds cameras ever since I laid my hand on the Nex 3 last year. I had a review unit for 2 weeks, and was absolutely in love with the vivid colours but seriously frustrated with the battery life. In the end, I didn't own one mainly because of that reason; as I'm a very heavy user with events lined up throughout the day as a blogger & I didn't want to carry a spare battery around in my already heavy bag. Charging 2 batteries every night didn't appeal either.
BELOW: Some of the pics taken with the Sony Nex 3 during the review period.
Events: At the  Gala Night of Islamic Fashion Festival 2010.
Food reviews.
Travel trips; I travel a lot, but didn't manage to take the Nex 3 anywhere with me during the short review period.
Well, that was the Sony Nex 3. I wonder how's the Sony Nex 5N & Nex7 is going to be like??
Specs as per Sony Malaysia here: http://www.sony-asia.com/product/nex-7  or surf http://www.sony-asia.com/NEX for the full NEX range.
SONY NEX 7. http://www.sony-asia.com/corporate/resources/en_AP/pdf/nex7.pdf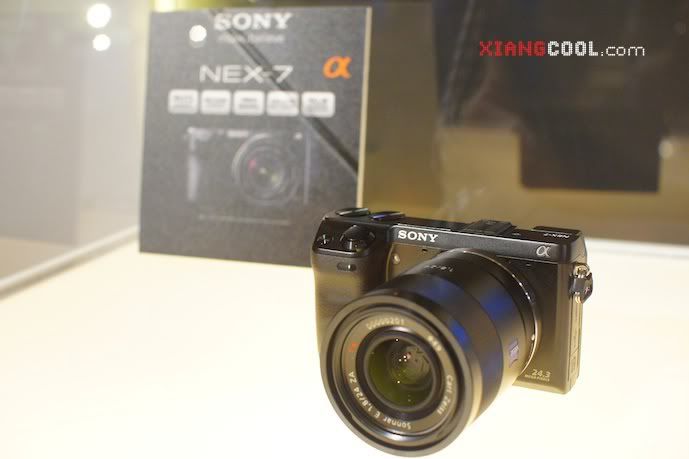 Sony Nex 5N. http://www.sony-asia.com/corporate/resources/en_AP/pdf/nex5n.pdf

Both are powerful beasts; even more so when paired with these powerful lens.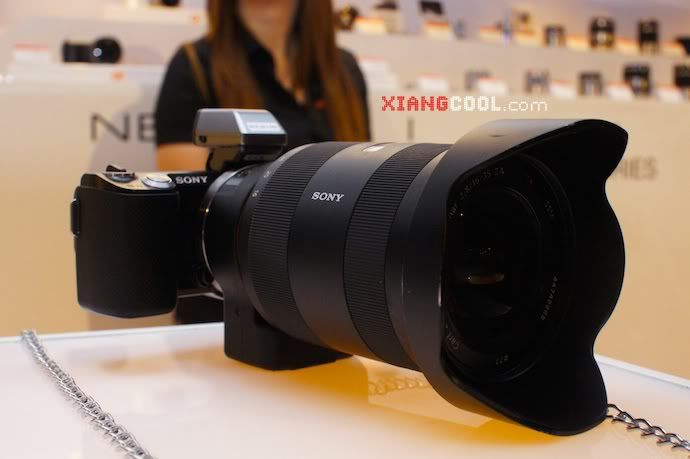 For the DSLR range, the Sony Alpha A77 boasts of being the camera with the World's fastest 12 fps Continous Shooting with high precision Continuous AF & the A65 following closely behind at 10 fps.
Everything you need to know about the Sony A77 here –  http://www.sony-asia.com/corporate/resources/en_AP/pdf/a77.pdf & the Sony A65 here – http://www.sony-asia.com/corporate/resources/en_AP/pdf/a65.pdf.
Do check out the links for the full specs, & don't worry about information overload as it's only 2-3 pages with details presented in a neat table.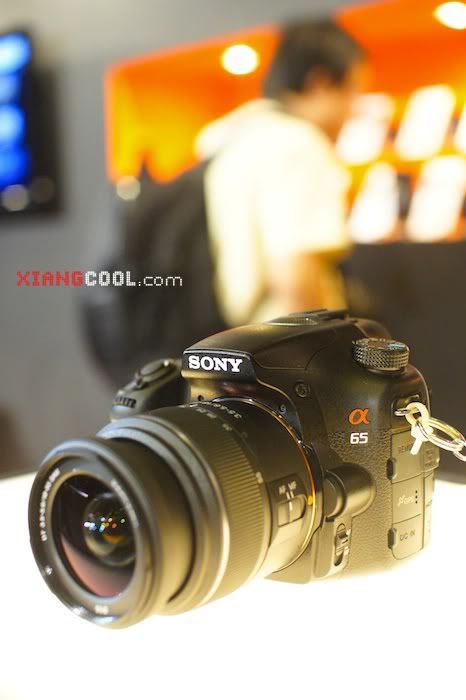 So there you have it, the upcoming Sony's range of cameras! Any questions? Feel free to comment here!
Previous Sony events:
The fun water & sun day out with the Sony TX5!