Like I said before, one is spoilt for choice in terms of eating options along the Golden Triangle. After all,…

Recently I got a contract job in Menara Hap Seng, and though it wasn't far from my previous company's building,…
---
Move With Becky
if not now, when?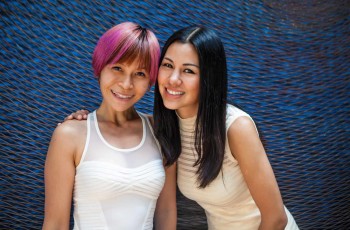 As an advocate of living well and feeling well, I enjoyed myself immensely during my stay at the Westin Langkawi…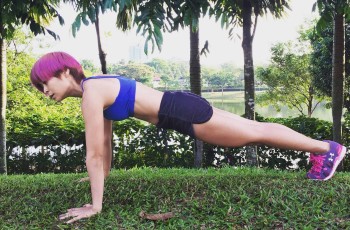 Seeing that the month of January is the new month of a new year, I've tried to encourage my friends, fans and…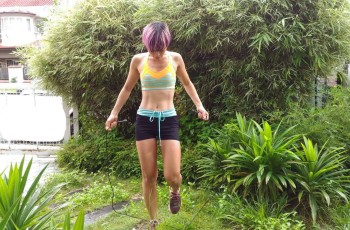 As someone actively involved in various exercises from hiking to yoga and dance, I'm always on the lookout for good…
---
Wanderlust
explore more, live life!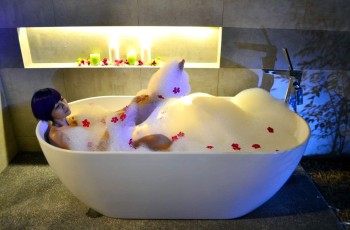 I've just checked into The Mangala Resort and Spa yesterday for a few nights' of repose and fun. And so…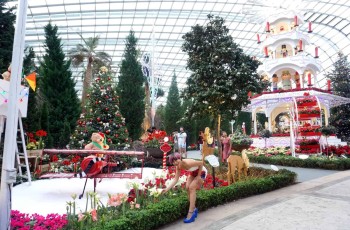 Christmas Wonderland at Gardens By The Bay: where one can be a kid again, no matter your age.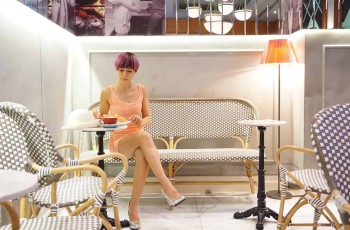 If you're up for a spot of luxurious living in downtown Hong Kong, you can't go wrong with the Charterhouse…
---
My Style
sassy and posh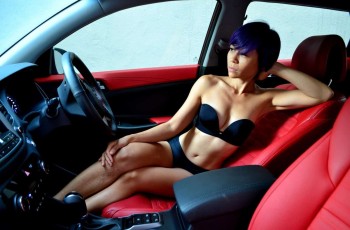 My intimate affair with Neubodi started in 2013. My first Neubodi bra is as pictured below and you can read about…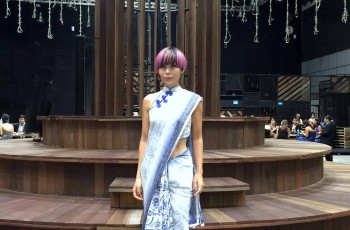 I had an fabulous time at the Influence Asia 2015 and 50% of the reason was this amazing piece that…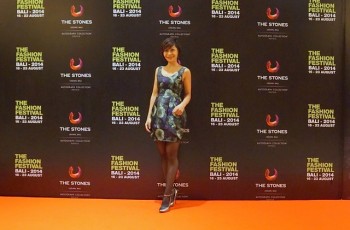 Hi guys! I'm in Bali now and besides soaking up the sun and sleeping in (god, I'm so sleep-deprived that…
---
Eat This
in case you missed them!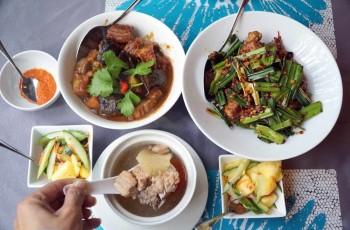 Always in search for the best Melaka Nyonya food/restaurant, my friend and I decided to try out Samfu Restaurant about 2…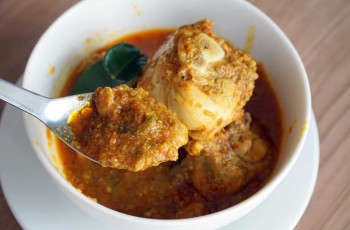 When I posted about the excellent Nyonya food served at Unicorn Cafe (link –> HERE) a few months back, many…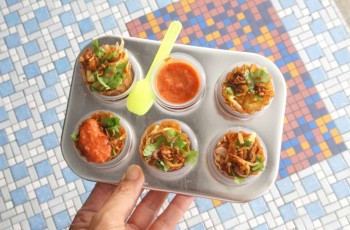 You know what they say about not knowing what is truly excellent until you have had the best? I'm not…
Do NOT follow this link or you will be banned from the site!